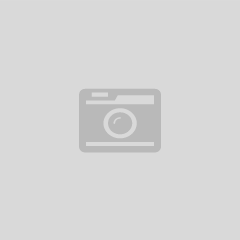 Portable Classrom Use Discontinued - Memo from Facilities Director
We are 8 months into the school projects and there have been a lot of changes. The steel for all of the additions has been erected at both schools; the elementary school is comp...
Well, I have been a little behind in updating the blog. A lot has happen since my last update, the elementary school has quite a bit of block (CMU) walls constructed, new hea...